Inspired by the European watch making tradition, and so many years of experience, ALPHA watches create a wide range of styles popular among European clients, Our versatile mechanic watches designed with Swiss heritage, supply to a number of exotic brand name owners abroad.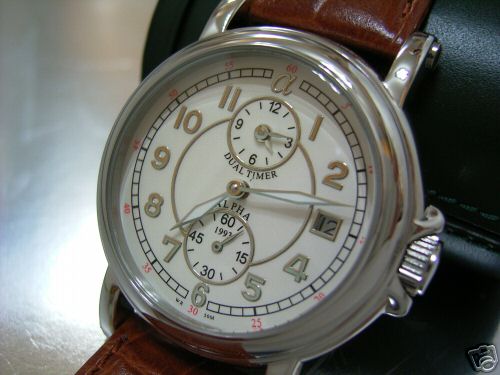 The tough built automatic series are most popular among the European and American clients both in retail and wholesale. We use stainless steel for the watch cases. Movements are tested with sophisticated Swiss instrument. Every Alpha watch has been tested waterproof by Swiss Vacuum equipment.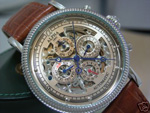 We strive to take care of clients on individual basis. Enquiry for wholesale and custom-made projects are welcome.
We are an internet base retailer, to avoid loss and improve service efficiency, any item returning for repair should ask for a permission number in advance, we shall make appropriate arragement accordingly. No service will be entertained without advance arrangement.